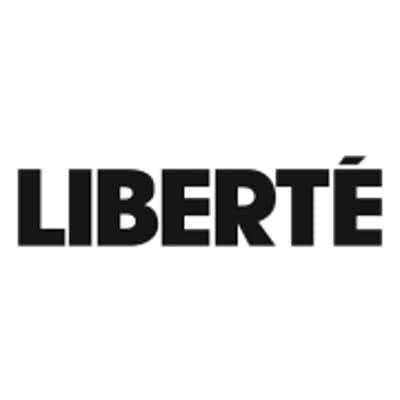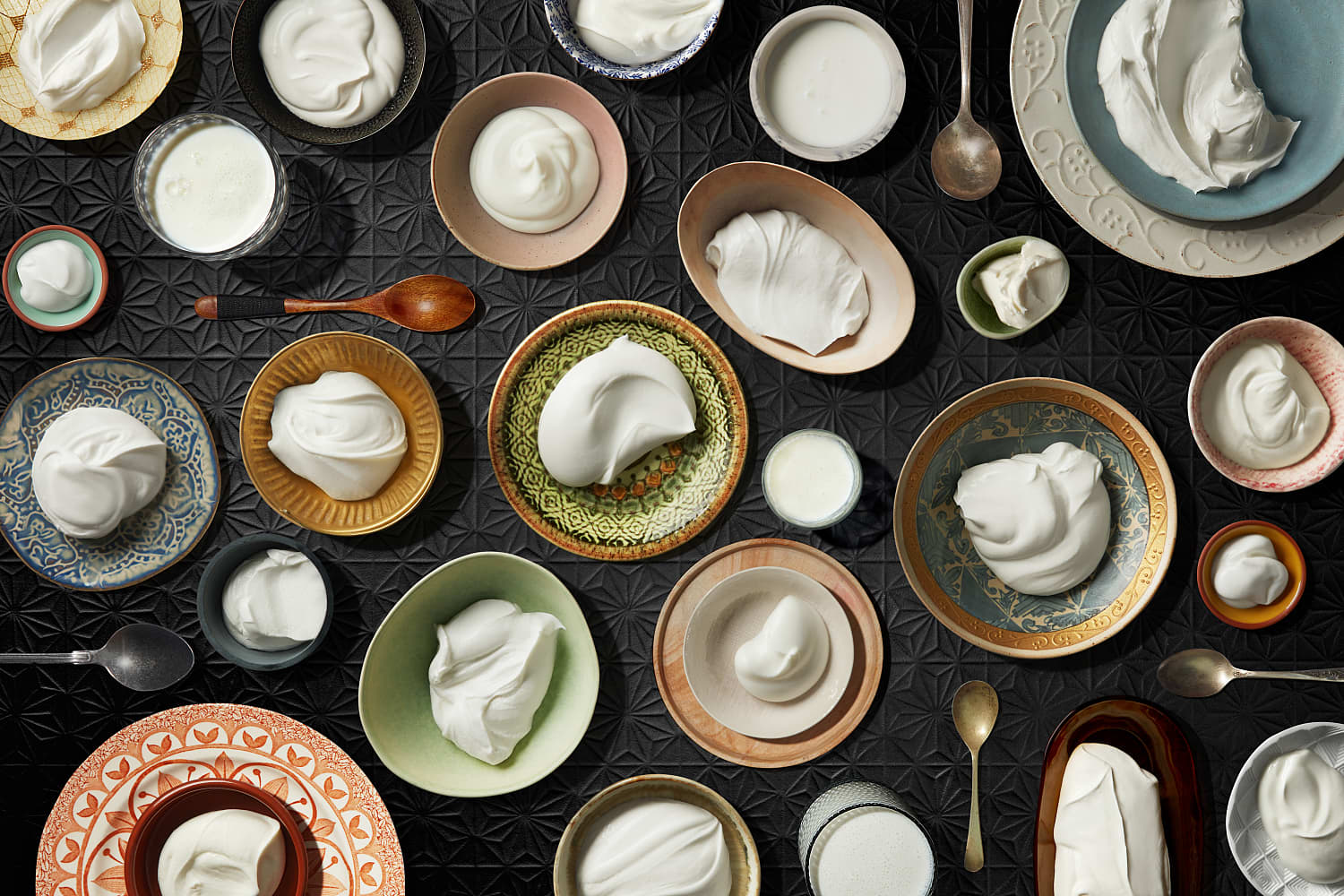 Liberté™ Yogurt
There's more to Taste. For Liberté™, taste is infinite, and the obsession for it, endless.
Visit website
Liberté™ is luscious whole milk yogurt in captivating flavors.
We're committed to creating the purest product.
That means staying true to our values. And that means using only natural ingredients.
Organic, because it matters
Founded in Montreal, Canada, as a small kosher dairy with one goal: craft exceptional dairy products from simple, fresh ingredients.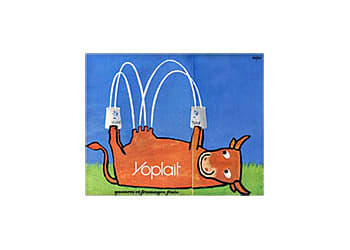 Boy, were they right
More than 100,000 French dairy farmers couldn't go wrong when they banded together in 1964 to create the dairy cooperative that became Yoplait™.