Our goal is to create a workplace and culture that ensures zero harm to our employees.
We believe that all incidents are preventable, and place differential effort on eliminating incidents or situations with the greatest potential to significantly harm our people.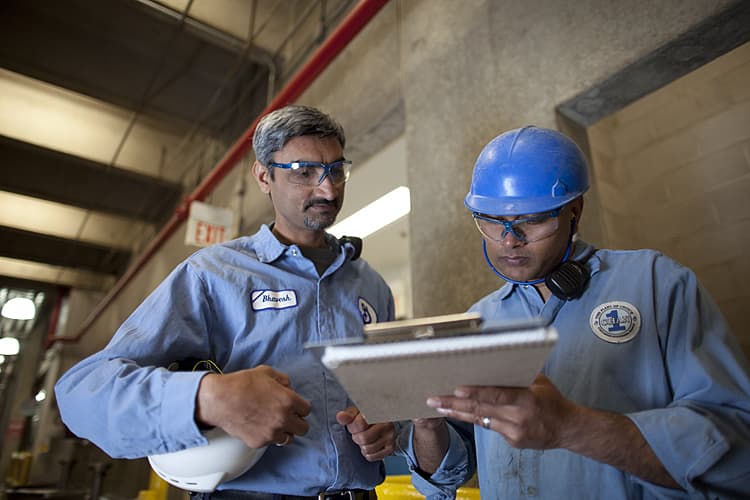 Workplace safety
Our global total injury rate was 0.85 injuries per 100 employees in fiscal 2020, significantly below food-industry averages. Our ultimate goal is zero irreversible injuries and illnesses, and we have employed a business strategy for elimination of serious injury and fatality prevention enterprise wide.
Read our Human Safety and Environmental Protection Policy